I had probably one of the best weekends that I've had in a very long time. I'm really starting to feel like I'm accomplishing my goals. Its good to clear your mind every once in a while and start fresh.




Wearing a thrifted lace top, basic skirt, and Forever 21 Heels.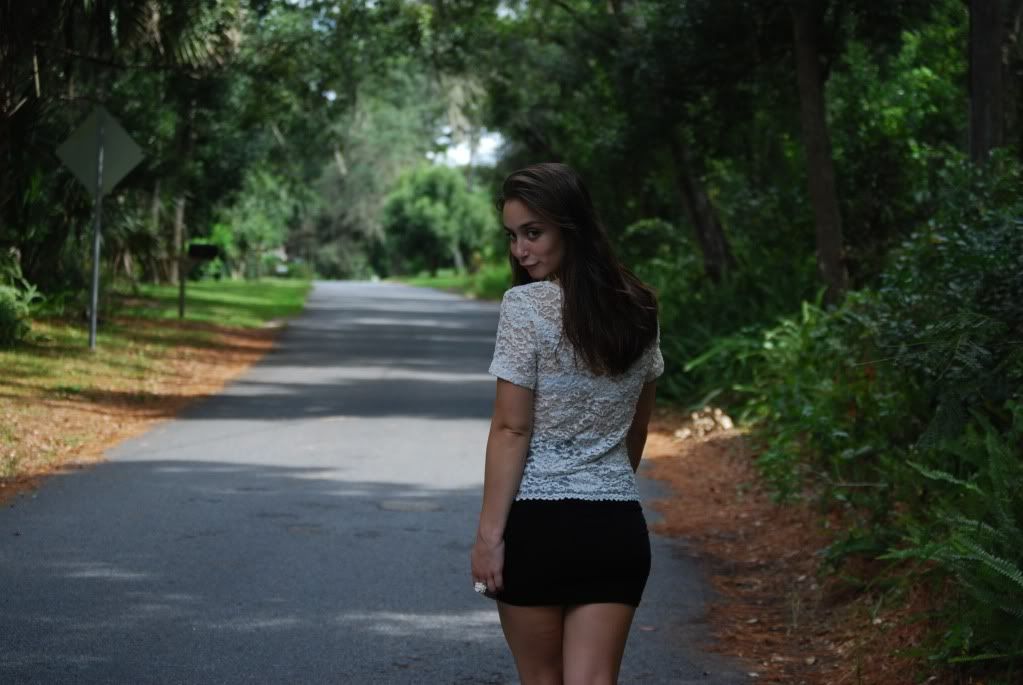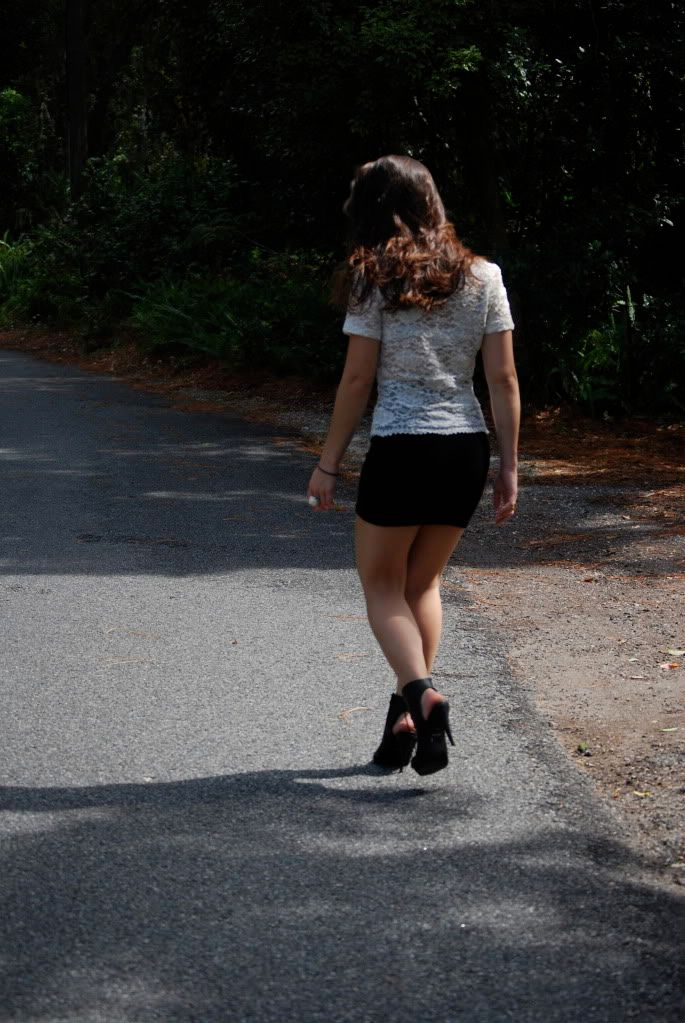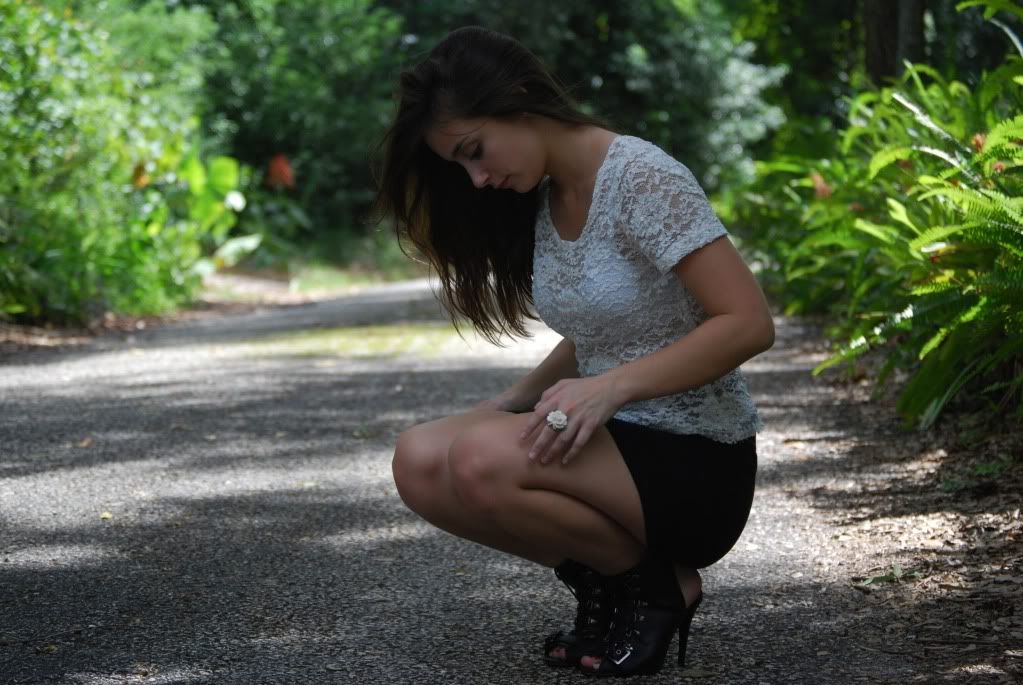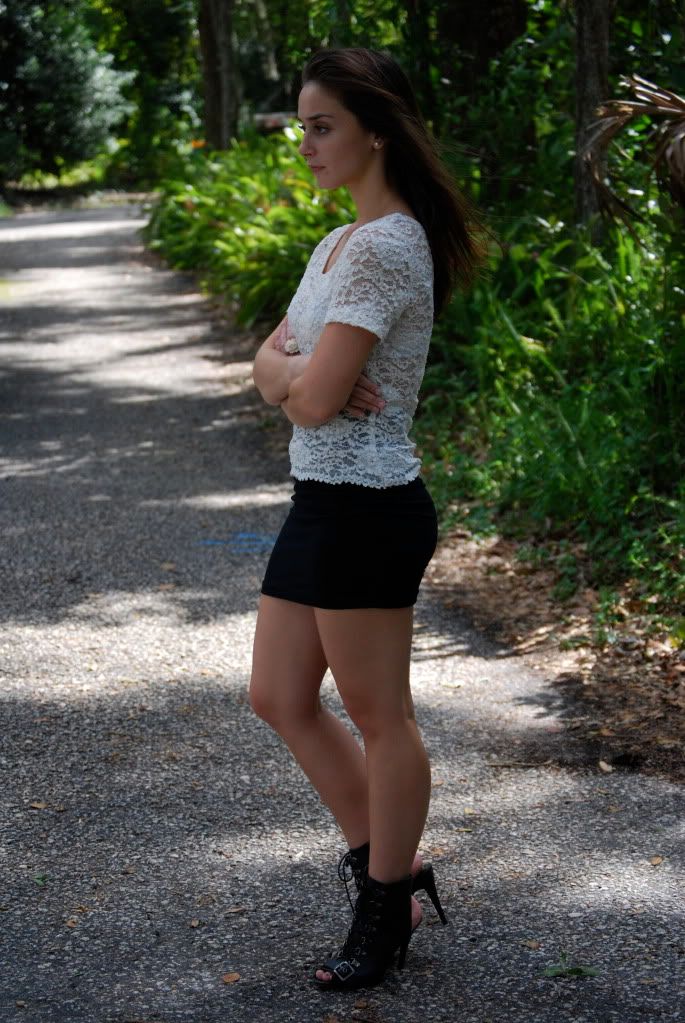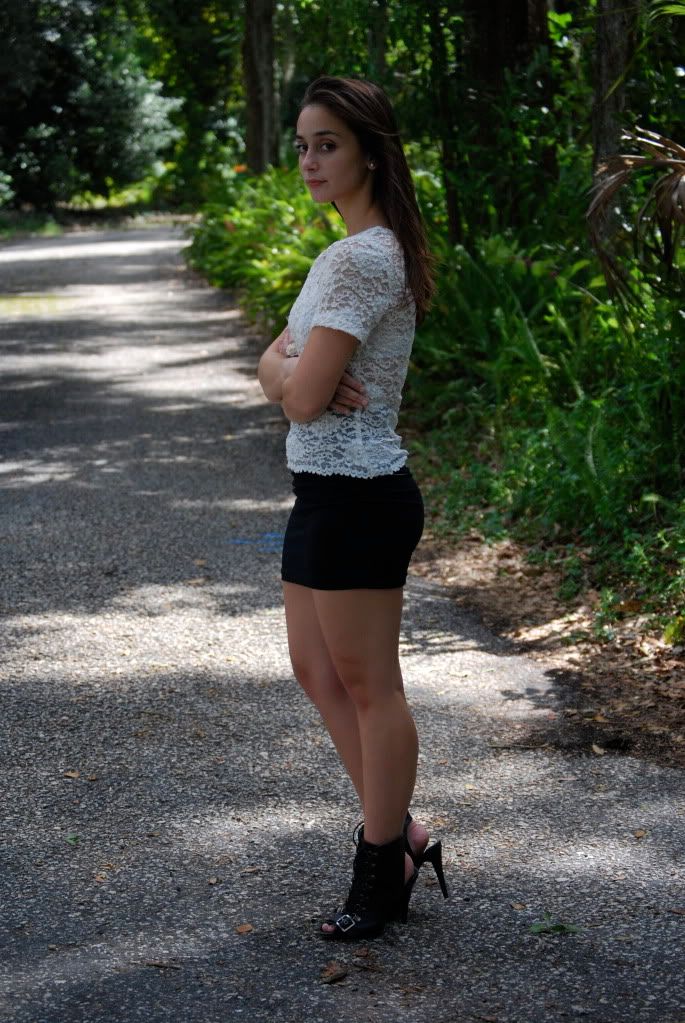 Have a great week, lovelies.